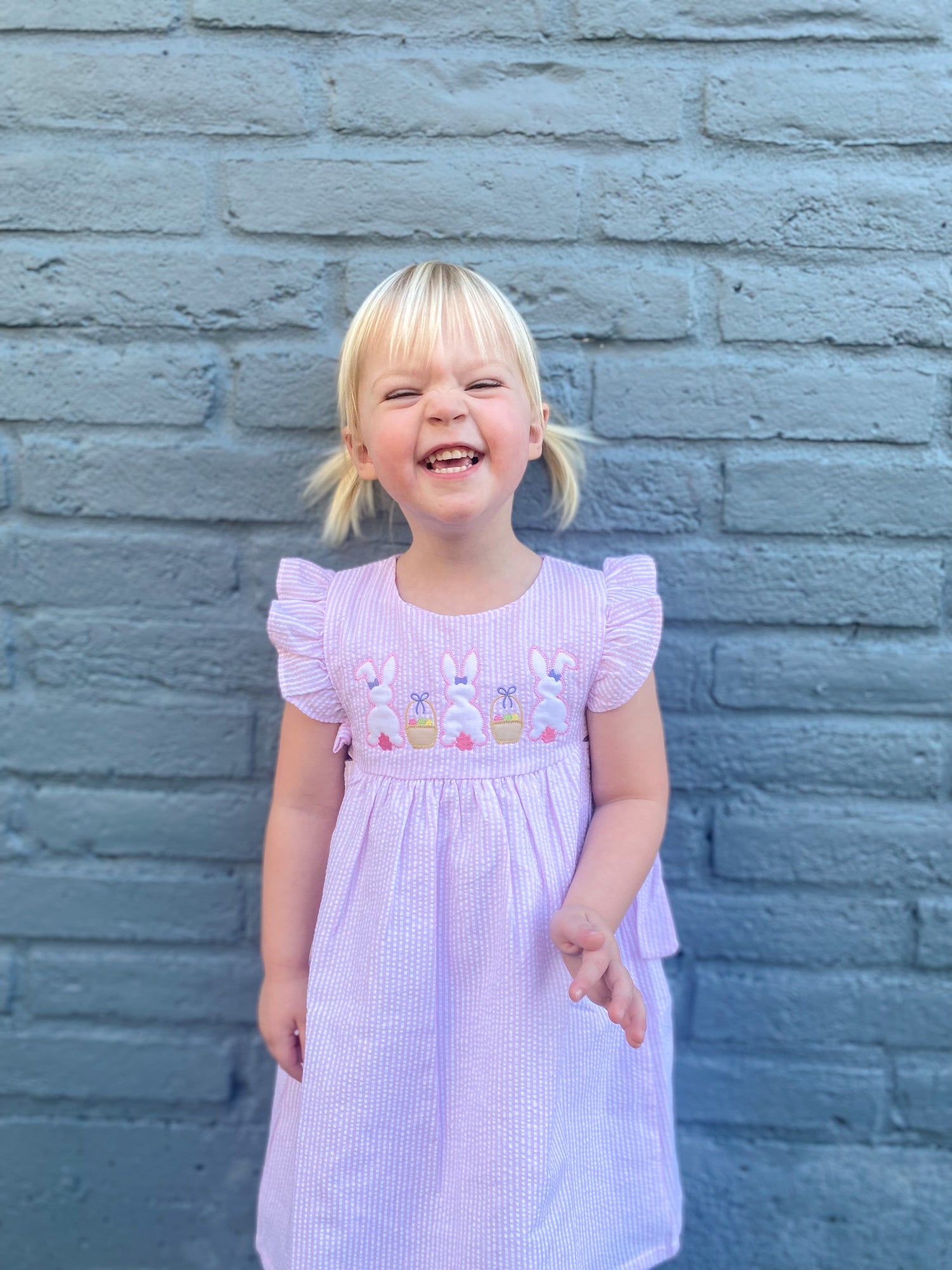 Contact Us
We are here to help you with any questions or concerns you may have. Please contact us through the form below and we will get back to you as soon as we can.
To keep up with all of our latest updates and newest product releases, make sure to follow us on Instagram and join our Facebook group.
Please allow up to 24 hours for a response.